Well, I look at it this way:
You cannot love a house that is without a face and in which your steps have no meaning.
Antoine de Saint-Exupéry
Give your house/cafe/office a face!
We can help you with make-up advice!
💡
Everything starts with an idea!
You need a redesign or a new design of your space?

anderswie service offering:
Stores - Events - Bars/Cafes/Restaurants - Interiors - Offices = Spaces!

-anderswie gladly advises and develops together with you a creative and new concept.
-Light, furniture, color and design will be considered and integrated.
for example
Step one
->Development of a concept and an initial offer with a rough calculation
Step two
->creation of a moodboard
or
->Creation of a 3D rendering - if you wish!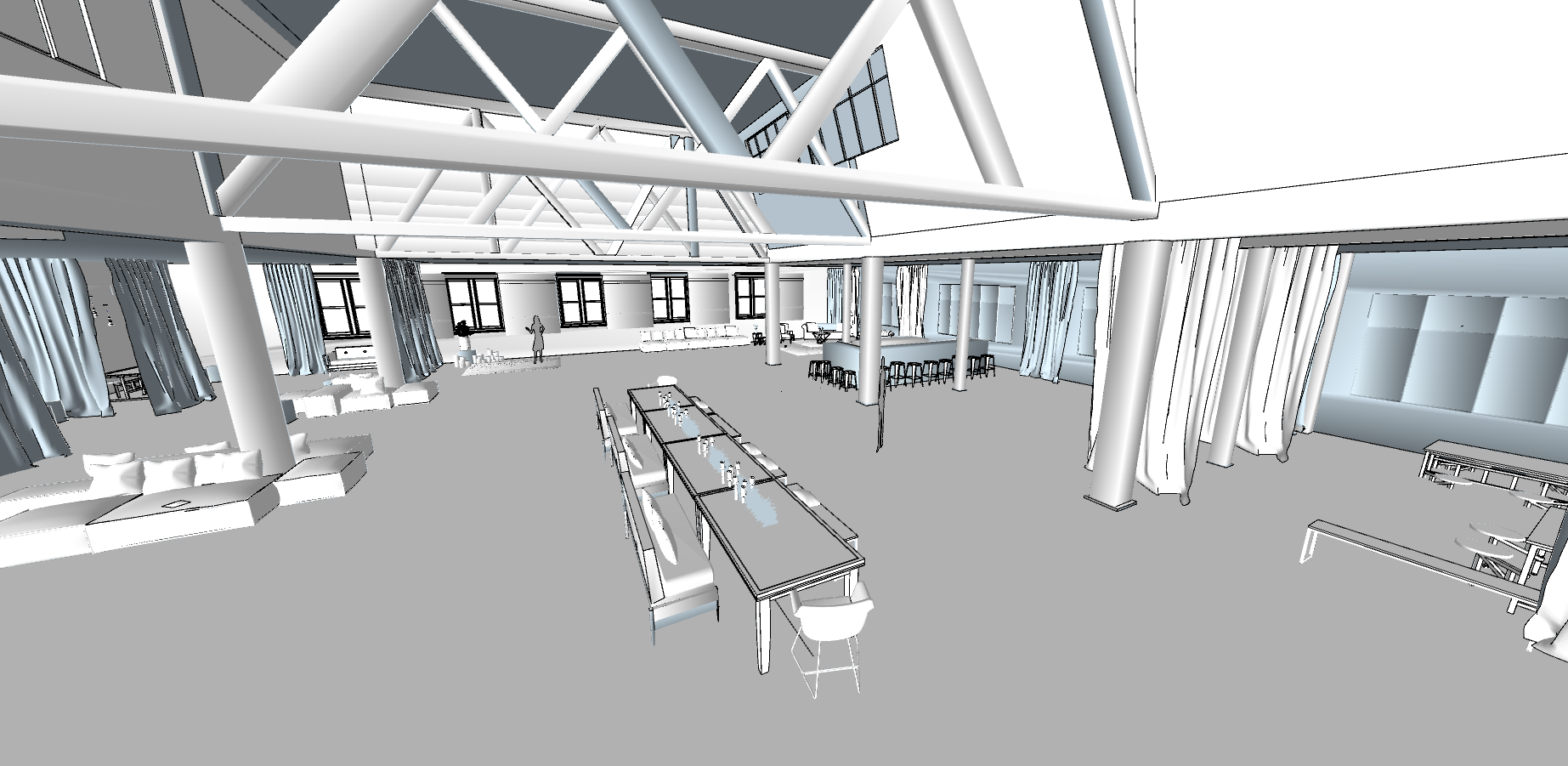 Step tree
->Joint fine-tuning of the previous moodboard
or
->fine-tuning of the 3D rendering and implementation of change requests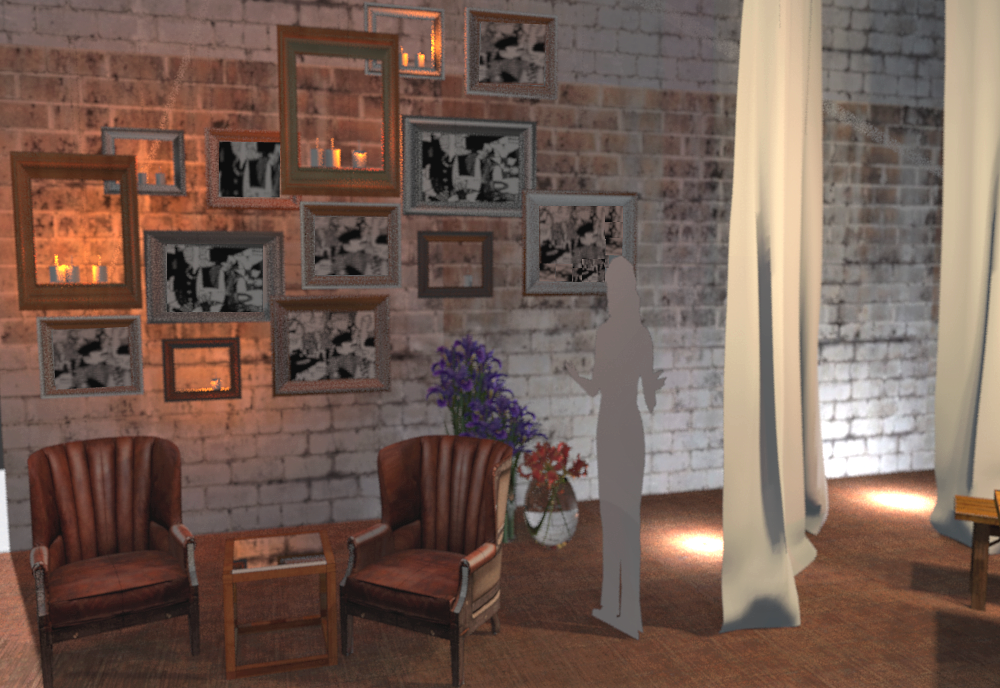 Step four
->You can implement the concept on your own
or
->We can help you to find and coordinate suitable servive providers
Costs
The costs for the development of an initial concept starts at approx. 600,-€ plus VAT (corresponds to a daily rate).
(The costs can change depending on the complexity and number of concepts.)
The creation of a 3D rendering
is priced at approx. 390€ to ca. 790 € depending on the scope and complexity of the project.
What does a 3D rendering include?
->Creating the 3D model.
->Texturing the 3D model.
->Setting up different lighting conditions.
->Setting up of variable camera positions.